Frequently Asked Questions
1. What is Covers for Others?
Covers for Others is a music project that allows artists and bands to raise money for causes they care about by covering a song. Fans help to decide which song the artist has to cover, and vote by making a small donation towards the campaign.
2. How does it work?
Once an artist or band has agreed to take part, we set up a campaign page for them with a handful of different songs for fans to pick from. The voting period lasts for a few days, during which time a fan can vote for the song they want to hear by donating money. 1 vote costs £1, so the more a person gives, the more votes are cast and so the more likely their chosen song is to win. At the end of the voting period, the song with the most votes is announced, and the artist is given a few days to reinterpet the song and record a version of it. The performance is live streamed and then uploaded for later viewing. We aim to provide donors with an update as to how the charity benefited from the amount raised within 3 months of the campaign finishing.
3. What fees are charged on donations?
Covers for Others is a voluntary project run by a small group of people in their spare time. We do not take a cut of donations, with all of the money received being passed onto the charity involved. PayPal, the provider used to process online payments, charge a payment processing fee of 5% + 5p through their micropayments service, which we used for donations under £10. For donations over £10, their standard fees apply, which vary depending on geography but are for example set at 2.9% + 30p for UK transactions.
So for example, with a donation of £8 from someone paying in GBP, the charity receives £7.55, with PayPal charging 45p.
For a donation of £30 for a UK donor, the charity receives £28.83, with Paypal charging £1.17.
All other fees (e.g. hosting costs) are covered by us ourselves.
4. Can I add Gift Aid to a donation?
Not at present.
5. Where did the idea come from?
We love inventive cover versions, as well as shows like Triple J's Like a Version and BBC Live Lounge, and saw a chance to combine the excitement of seeing how an artist reinterprets a song with the opportunity to raise money for a cause they care about.
6. How is the charity selected for each campaign?
We're keen for the artists we work with to raise money for a cause they're passionate about, so we often work with them to decide upon a charity and then liaise with them ourselves. In other cases, we select a charity based on the theme of a campaign.
7. How can I participate as an artist/band/musician?
We'd love to chat, so drop us an email at [email protected]!
8. How can our charity be involved?
Get in touch with us at [email protected] if you would like to introduce us to your organisation, but we can't guarantee we'll be able to raise money for you. If you have an artist/band that you would like to participate, it's more likely we'll be able to work together on a campaign that way.
9. How can I get in touch?
Drop us an email at [email protected].
10. Who is behind Covers for Others?
Covers for Others is run by: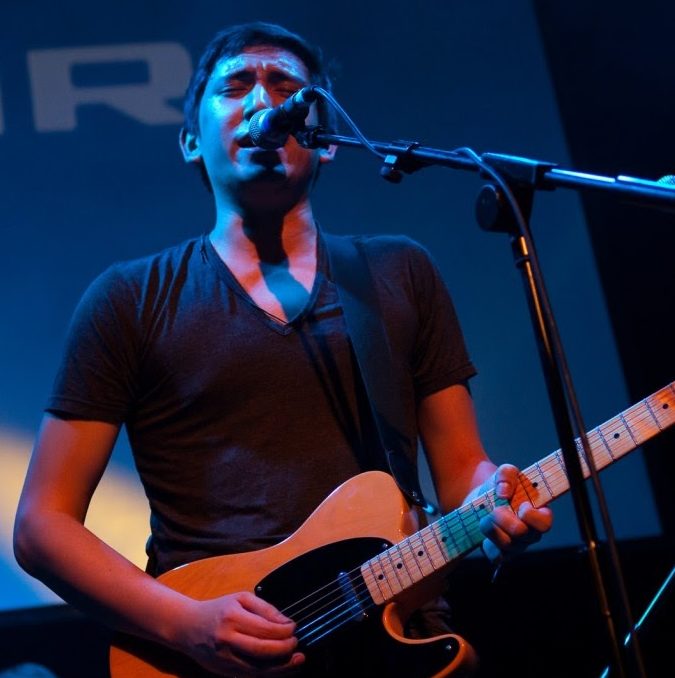 Laurie Ainley
Laurie has worked in the tech industry for over 10 years. He continues to persist at being a failed musician in his spare time.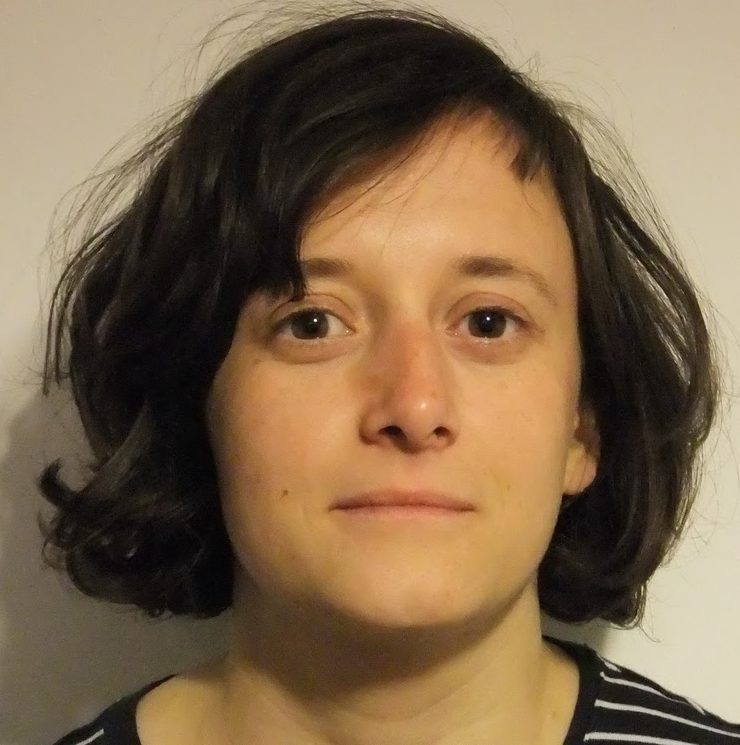 Cecile Communal
Cecile worked in the music industry for 10 years including 6 years as a booking agent. She now works in the international team of the British Library.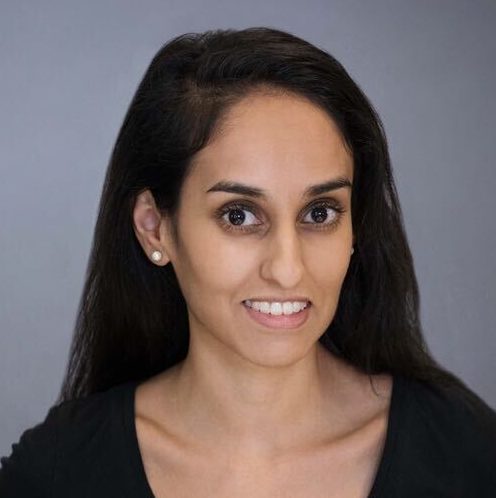 Marjo Palanee
Marjo is a marketer specialising in video and social media. She initially developed these skills working with hip hop artists.
With special thanks to Chris Underdown for designing the Covers for Others branding and original site.